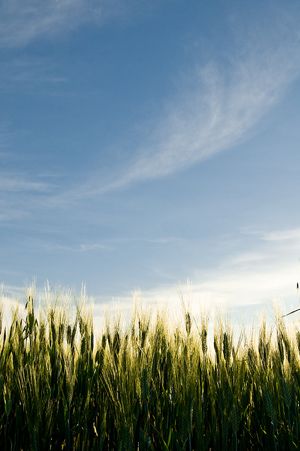 We love what we do. The passion we have for our work enables us to take ownership of our clients' projects. We constantly strive to deliver the highest-quality products possible.
There is no greater satisfaction than delivering a finished product that helps a client reach their goals and objectives. To learn more about our approach to customer service, follow the provided links for more information.
Our Mission And Promise To You
Wildes-Spirit Design and Printing is dedicated to providing superior service in all areas and a higher quality finished product or solution to each and every one of our client.
Guiding Principles
In 1980, Katie and Bill Stickel started their endeavor through sweat equity and perseverance. Raising $20,000 to purchase their first press and opening a small facility in the metro area, they started Spirit Design and Printing, offering complete printing services.
In April of 2001 came the acquisition of Dick Wildes Printing and Mailing, and our name changed to what you see today. Surviving the events of 9/11 allowed Wildes-Spirit to work through adversity as business came to almost a complete halt, and within less than a year, an F5 tornado hit the town of La Plata, MD, destroying one of our facilities.
We overcame this adversity, turning these challenges into an opportunity for growth. Upgrading our technology and cross-training our staff became a quest. During this time Katie Stickel became the sole owner, and Wildes-Spirit Design and Printing. Katie retired in January 2015 and passed the Company down, while still keeping it in the family, to then General Manager, Ray Stickel, naming him Owner and President of Wildes Spirit Design & Printing.
Today Wildes-Spirit boasts approximately 12 employees, all experts within their field, utilizing state-of the art equipment and offering top-shelf service to their clients.